Bannerbow is manufactured in Sweden by Bannerbow Sweden AB. At Bannerbow UK Limited we are the UK based partner, supplying and servicing the UK market from our offices and warehouse in Stockport and Essex. The UK Bannerbow hub ensures that we can supply each of our distributors quickly and offer a next working day delivery service. Hardware is held in UK ready for quick delivery, and support is on hand by UK staff wherever needed. Out UK offices have a showroom where Bannerbow can be seen close up, and full support is available for printed fabric panels.
Our aim is to delivery every order by next working day delivery, and even offer a same day collection service for rush orders. We work closely with our trade customers to quickly deal with short turnaround orders, and are always on hand to answer any questions. Our focus is on offering a high quality and sustainable portable marketing tool. Each Bannerbow system is durable and can be updated over and over again by changing the fabric branded panel.
An innovative design
Sweden has long been a leader in the development of display, expo and event systems. Bannerbow UK Limited is proud to be part of this Swedish tradition. Our contribution to this development is to offer our distributors a UK hub to be able to supply Bannerbow systems to UK customers, with simple and fast supply. Our aim is to be a valued and important partner to UK display companies.
Bannerbow offers innovative display products for exhibition, event and retail. The experience and feeling that Bannerbow event arches creates is really unique. With Bannerbow's portable event arches and backdrop you can easily create an exciting stand solution with room experience instead of a regular roll-up, sign or banner. Design the canvas as you want it with your own graphics, logo and material.
---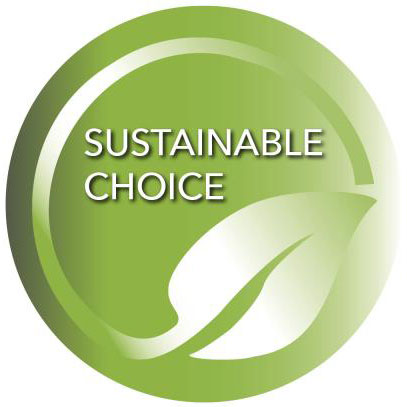 We think sustainable!
Marketing materials – that last a long time! One product that can be used in many different ways.
Systems can be used both indoors and outdoors, which gives you several different areas of use all year round, regardless of the season.
Easily renew the product by changing the canvas when you want to change messages or promotions.
Bannerbow Story
Learn more about how the great Bannerbow idea was conceived from it's inventor : Ulf Meijer
---
Our Story
It started with a piece of paper…
The idea was born when Ulf Meijer bent a paper strip over the edge of his desk. The strip became an arch that he placed on the desk. He placed a small piece of paper underneath and directly realized that this would be an exciting way to create a room within the room, a new and exciting product for fairs, events and public spaces.
The bow had an expression and shape that stood in contrast with the angular signs and mechanical tents you often see at fairs and events. This arch had a new innovative style, almost organic. A shape that both invites and embraces you.
The concept became even stronger when Ulf found a way to construct the foot that could be turned into a bag that has room for the entire product.
---